| | |
| --- | --- |
| | (096) 228-58-51 |
Production of an oak board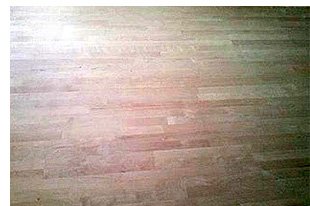 Do you regularly assemble furniture from natural materials and you are interested in oak boards production? We offer material of different density, we have glued and, respectively, whole-lamellar boards. Our company can supply the necessary material for your furniture factory on a constant basis. We use the best raw materials for the boards, and we produce them with the best equipment.
The production of an oak board will also be relevant for construction companies or teams specializing in repairs. The recommended material is processed by various methods and it is easy to put it into the desired shape. The wood will look aesthetically and exquisitely in any interior. You can contact us at a convenient time on any matters for the production of oak boards. Do not buy material from resellers and dubious suppliers. We can guarantee the quality of the boards produced by our company. An important advantage of furniture boards is also their ecological compatibility, which makes them a universal material. We always approach the production of oak boards in a responsible manner, and at every stage we follow all the rules of important technology. We value the trust of customers, and we are interested in supplying our partners with only reliable and high-quality material. You can apply to us for one purchase of the boards and also apply for their regular delivery.
Are you interested in the production of boards made of oak? Contact our company and the universal material will be provided to you on truly favorable terms.
You can discuss the details of individual production of oak boards with us by contact numbers. We always meet the request of our customers and it is very important for us to offer the perfect material for your field of activity. Do not hesitate with the order of quality boards, make your order with an experienced manufacturer.