| | |
| --- | --- |
| | (096) 228-58-51 |
Manufacture of the furniture panels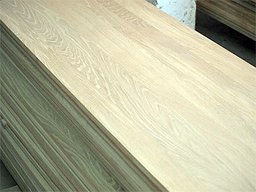 The furniture panels manufacture in our country is highly in demand and it is not surprising. This material is very popular due to its naturalness, environmental friendliness, strength and ease of use. If you want to manufacture high quality, reliable and durable furniture, address the manufacturer right now to buy high quality material.

Manufacture of the furniture board is performed on the modern equipment of German and Italian manufacturers. We offer panels of different sizes and different types. The furniture panels are often used for internal finishing of rooms. The furniture panels manufacture is always of current interest in the sphere of construction and repair. Our material is reliable for long-term use and, therefore, the representatives of different companies buy it for the future. Try to use the furniture panels today and later you will be interested to use them constantly. Our specialists are scrupulous about manufacture of the furniture panels, we regularly control the quality of finished products. There are no cracks or mechanical defects on our panels, and you can safely use the ordered material in any sphere of its application.


Are you interested in the manufacture of furniture panels? We are ready to provide such material in any quantities and we have the most reasonable prices.

Do you have any questions regarding the manufacture of furniture panels? Contact our representatives over the phone and we will answer any questions concerning furniture panels. Start to use durable.